Subaru Lease Deals - Lee's Summit, MO
Looking for an affordable monthly payment plan on your next Subaru with the option to upgrade to the latest vehicle at the end of every contract period? A Subaru lease deal from Lee's Summit Subaru may be right for you. 
On this page, you'll find our current lease offers collected in one place for your perusal. These Subaru leases change monthly, so be sure to lock in the deal that catches your eye before it expires. Find your ideal model by exploring our inventory filled with Subaru models for sale. If you have any questions, please reach out to our Subaru dealership in Lee's Summit, MO, by phone at (866) 737-1196.
Time left to claim your offer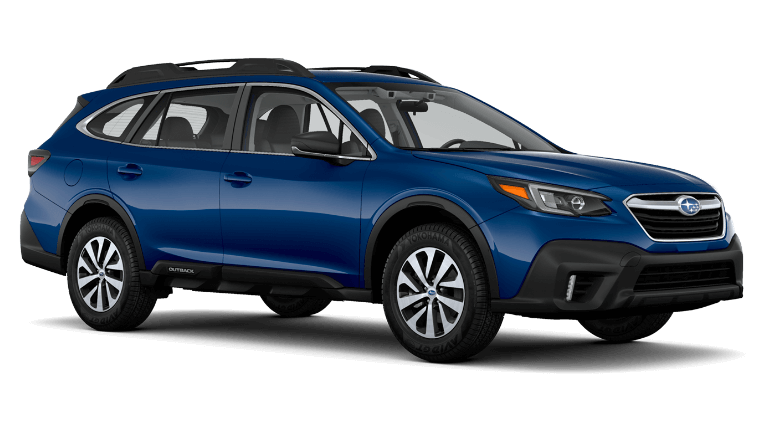 2022 Subaru Outback
Standard (NDB-01)
$2,899 due at lease signing.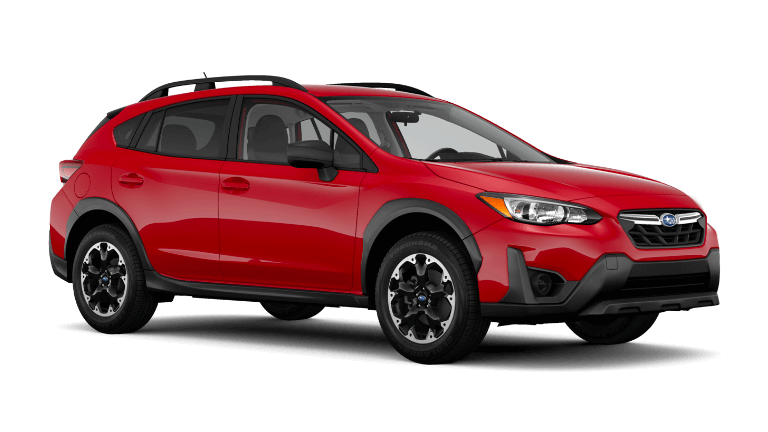 2022 Subaru Crosstrek
Standard (NRB-03)
$2,445 due at lease signing
Advantages of Leasing vs. Buying
Drive the Current Model Year
The typical lease contract lasts between 24-48 months, which means you can be behind the wheel of a new model every couple of years.
Experience the Latest Features
If you prefer your vehicle to be equipped with the latest features, leasing may be the right plan for you. And since vehicles tend to undergo redesigns or significant upgrades every few years, you may find yourself wowed by the next big thing when you slide into a new Subaru lease.
Enjoy the Benefits of a New Car
Breathe in that new car smell when you drive a leased Subaru. Not only is the aroma attractive, but so is the advantage of driving new. Newer vehicles are more reliable and they tend to drive more smoothly.
Lease End Options
Buy Your Subaru
If you decide you'd like to keep your leased Subaru vehicle, not to worry! Contact our finance team at Lee's Summit Subaru and we'll gladly assist you in purchasing your sedan or SUV.
Lease a New Subaru
Ready for the next new model? As your current lease contract draws to a close, contact our Subaru dealership in Lee's Summit, MO, to begin the process of exchanging your current lease for a new one.
Return Your Vehicle
If you're ready to return your current Subaru and your lease period is nearing its end, reach out to Lee's Summit Subaru to get started on the process of returning your leased vehicle. You are under no obligation to lease another Subaru vehicle from us if you're not interested in doing so.