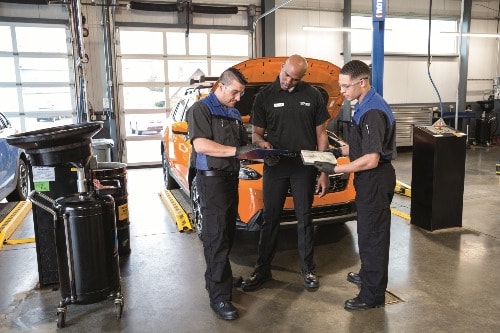 When your automobile stops functioning correctly (or it needs maintenance), you're faced with the challenge of finding a reliable technician.
No, that doesn't mean the most affordable option—because that often means you get what you're paying for. However, you don't want to overspend on someone who isn't up to the challenge and does subpar work.
What you want is to find a technician who offers the most value for dollars spent. This way, your vehicle will have its shelf-life extended shelf-life and avoid costly, catastrophic malfunctions throughout your time spent driving it.
Read More