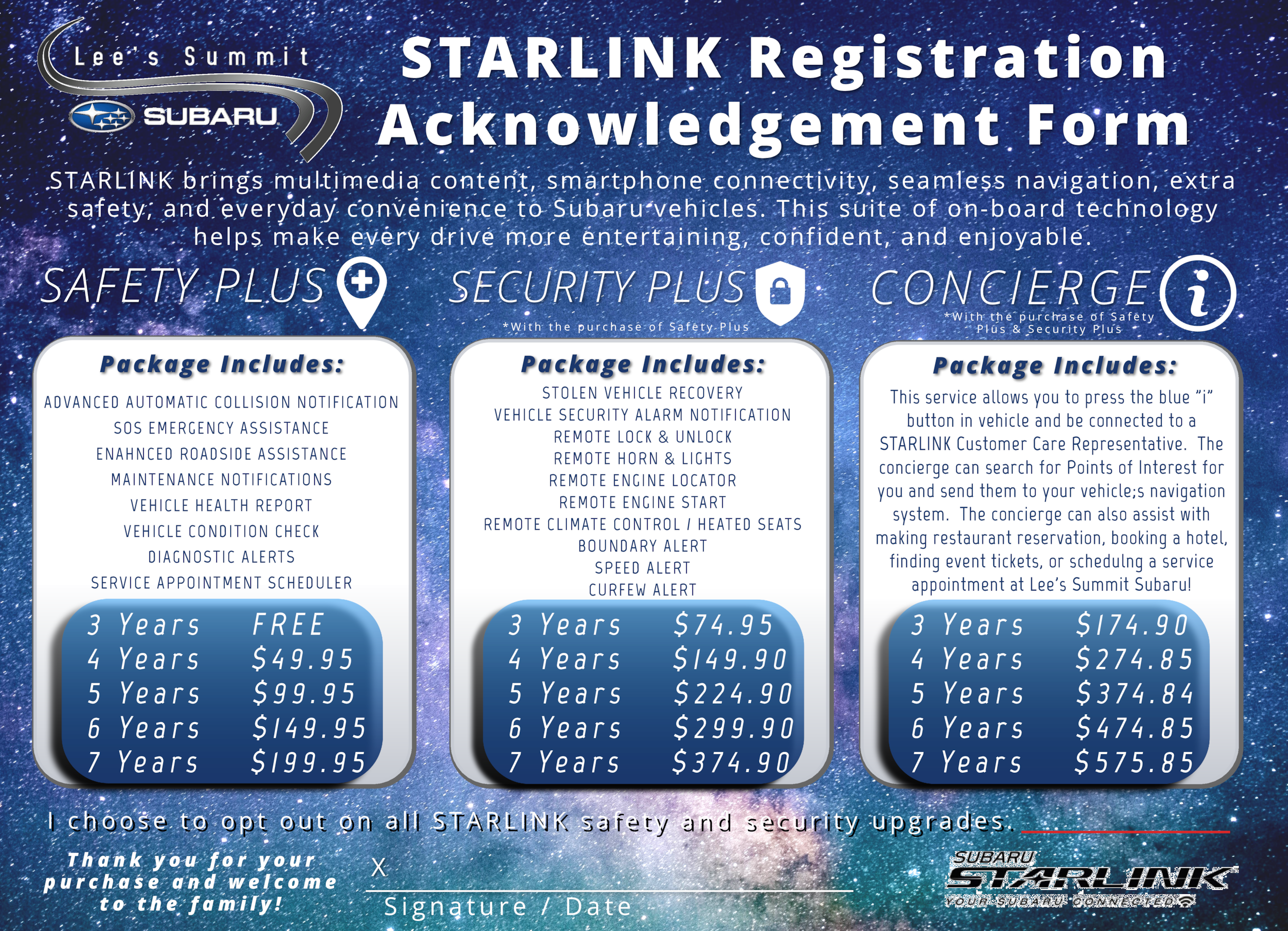 Driving can be so much more than just a trip from a to b (or, if you have children, you'll also end up going to c then d, e, f, and g).
Of course, if you drive a Subaru, you already appreciate the smoothness of the ride, the responsive braking, the quality steering, and so forth. But those factors are more to do with getting you where you need to go.
What about what happens in between a to b?


Read More